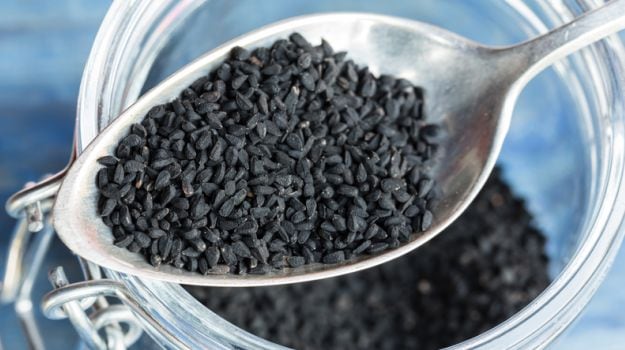 Highlights
The kalonji, or Nigella seeds, is an interesting spice

The tiny black seed comes with a whole lot of health benefits

Its known to have anti-carcinogenic properties and keeps heart healthy
The kalonji, or Nigella seeds, is an interesting spice – when used for tempering, it adds a beautiful aroma to the dishes, and a hint of flavor that you can't quite nail. In India, dry roasted kalonji is used for flavoring curries, dal, stir-fried vegetables, and even savories such as samosa, papdis and kachori among others.
Flavour and aroma aside, the tiny black seed comes with a whole lot of health benefits. It's loaded with trace elements, vitamins, crystalline nigellone, amino acids, saponin, crude fiber, proteins and fatty acids like linolenic and oleic acids, volatile oils, alkaloids, iron, sodium, potassium and calcium. It keeps your heart healthy, addresses breathing problem, lubricates your joints, and is known to have anti-carcinogenic properties. That's quite a lot for a seed that size, isn't it? In fact, if you keep a bottle of kalonji oil at home, you can use them for plenty of things to boost your health and take care of niggling problems. Let's take a look at some of them:
1. Fights Acne
Sweet
lime juice
and
kalonji
oil together can fix many skin problems. For every cup of
sweet lime juice
, you'll need about half a teaspoon of
kalonji
oil. Apply the oil twice a day on your face and watch your blemishes and acne disappear. If you keep pure
kalonji
oil handy, you can use it to treat cracked heels as well.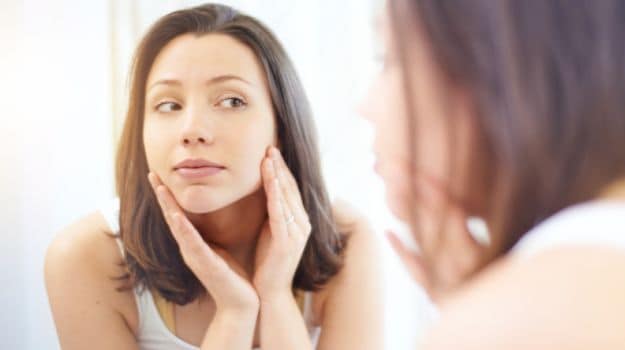 2. Keeps a Check on Diabetes
This is probably one of the most known benefits of
kalonji.
If you already have
diabetes
,
kalonji
oil can also help to manage it. Take half a teaspoon of the oil in a cup of black tea every morning, and see the difference in a few weeks.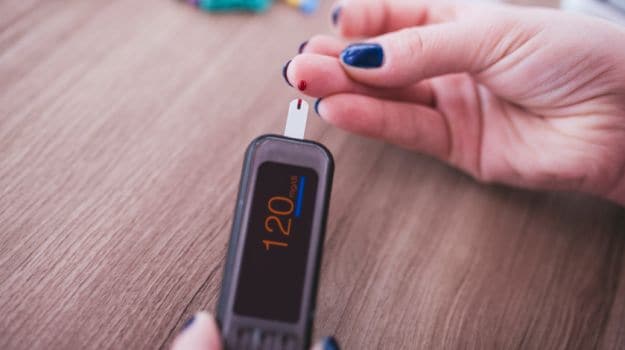 3. Increases Memory and Alleviates Asthma
Ground kalonji seeds with a little bit of honey is known to boost memory. And if you mix this in warm water and drink, it also helps in alleviating breathing trouble (asthma included) in children and adults alike. But you need to do this is for at least 45 days, and avoid cold beverages and food during the period.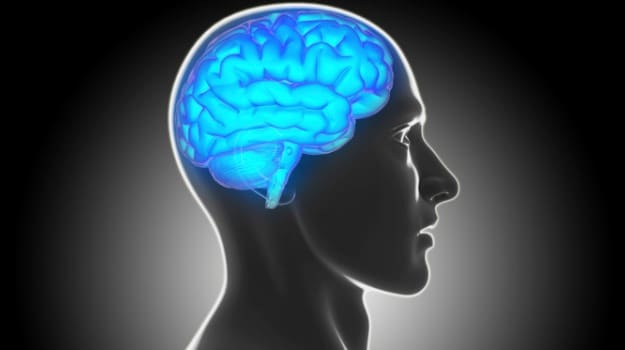 4. Gets Rid of Headaches
One of the most common urban problems in today's time is
headaches
. Instead of popping a pill, rub
kalonji
oil on your forehead, relax, and wait for your headache to disappear. Nothing like natural home remedies!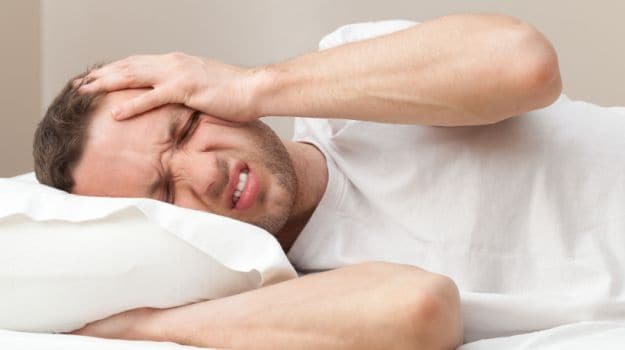 5. Aids Weight Loss
The warm water,
honey
, and lemon combination is often recommended for those who are on a diet. Now add a pinch of powdered
kalonji
seeds to this mix and see how it works. Many health enthusiasts have claimed that
kalonji
seeds is a miracle ingredient which helps in shedding those
extra kilos
.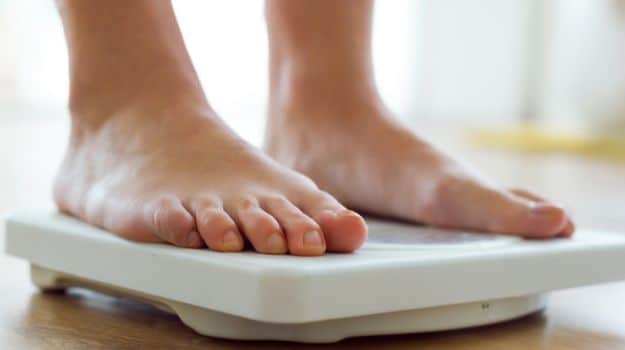 6. Eases Joint Pain
It's an old-school treatment; take a handful of
kalonji
seeds, and heat it well with
mustard oil
. Once the oil is smoking, take it off the flame and cool it down for a bit. The oil is ready when you can dip the tip of a finger into the oil without feeling uncomfortable. Now use this oil to massage the
inflamed
joint.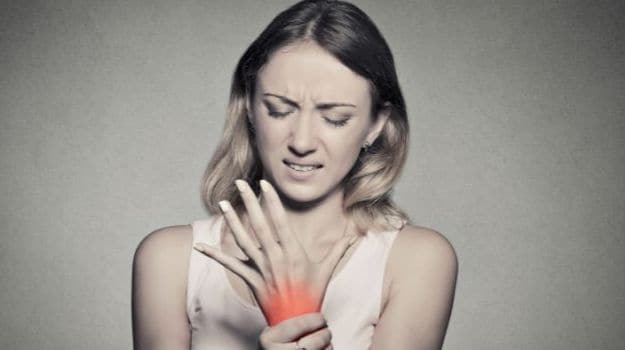 7. Controls Blood Pressure
For those who suffer from or have the tendency of
high blood pressure
can drink half a teaspoon of
kalonji
oil with warm water to keep hypertension under control. It is of course advised to follow a proper diet along with it.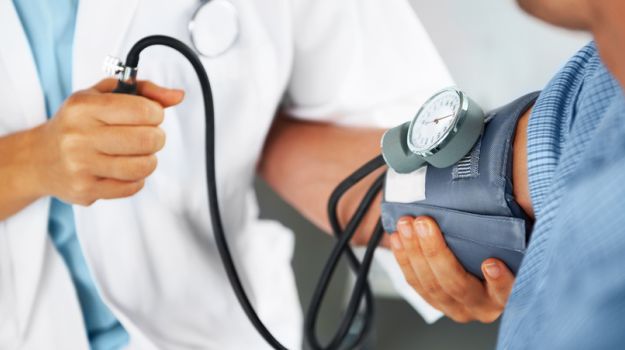 8. Protects the Kidney
Kidney stones are a common urban problem. It is said that half a teaspoon of
kalonji
oil had with two teaspoons of honey and warm water can aid in getting rid of kidney pain,
stones
and infections. But you also need to consult a doctor to get a proper diet.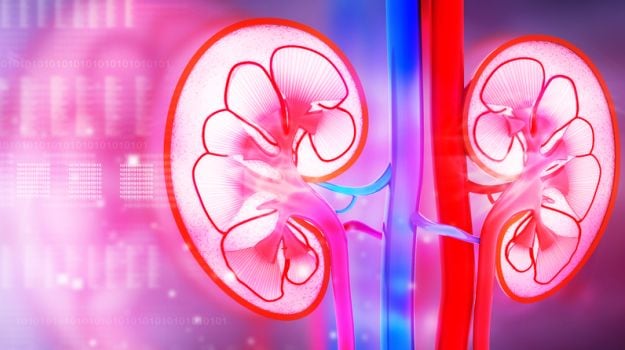 9. Makes Teeth Stronger
Did you know that
kalonji
has been used traditionally to take care of
dental
trouble such as swelling or bleeding of gums, and weak teeth? Of course you need to see a dentist, but you can also massage your teeth with curd and some
kalonji
oil twice a day to strengthen your gums.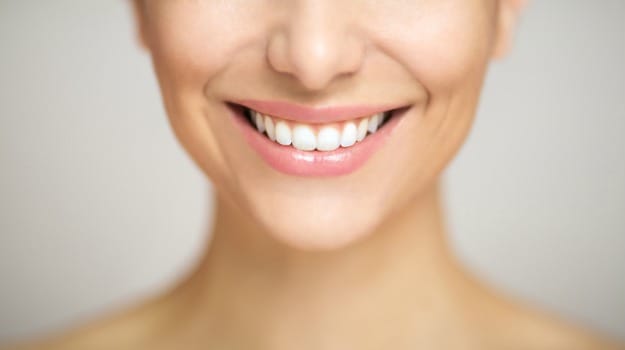 Disclaimer:
The opinions expressed within this article are the personal opinions of the author. Cymantra  is not responsible for the accuracy, completeness, suitability, or validity of any information on this article. All information is provided on an as-is basis. The information, facts or opinions appearing in the article do not reflect the views of Cymantra and Cymantra does not assume any responsibility or liability for the same.
This Author has found another health benefit of Kalonji Seeds. Suffering from intense heartburn for many years and trying all the standard remedies to no avail, I find that Kalonji seeds boiled and drank as a strong black tea almost alleviates my heartburn. Who'd have thought that this little black seed could provide so much pain relief from a otherwise daily occurrence.
Cymantra Admin
Original Article
Priya Chakraborty September 09, 2016